Crafting Your Dream Pool: A Guided Journey, One Step at a Time.
Your Questions, Our Expertise: Unveiling the Mysteries of New Pool Construction
Overwhelmed? We Understand, and We're Here to Help
At J Designs, we're not just constructing pools; we're cultivating trust.
Our personalized approach ensures your active participation, transforming your dream backyard into a serene haven, free from worries.
Turning Your Vision into a Luxurious Reality
With over a decade of experience in the Los Angeles area, J Designs crafts breathtaking pools and spas that are more than just water features- they're your personal outdoor sanctuaries.
Trust You Can Count On Every Step of the Way
Choose a transparent and trustworthy pool construction experience. We're not just your contractor, we're your partner in making your dream pool come to life.
Personalized Service for Your Peace of Mind
Feel empowered with our tailored service, designed to offer you peace of mind from the initial consultation to the final reveal. Experience the joy of crafting your ideal outdoor space completely stress-free.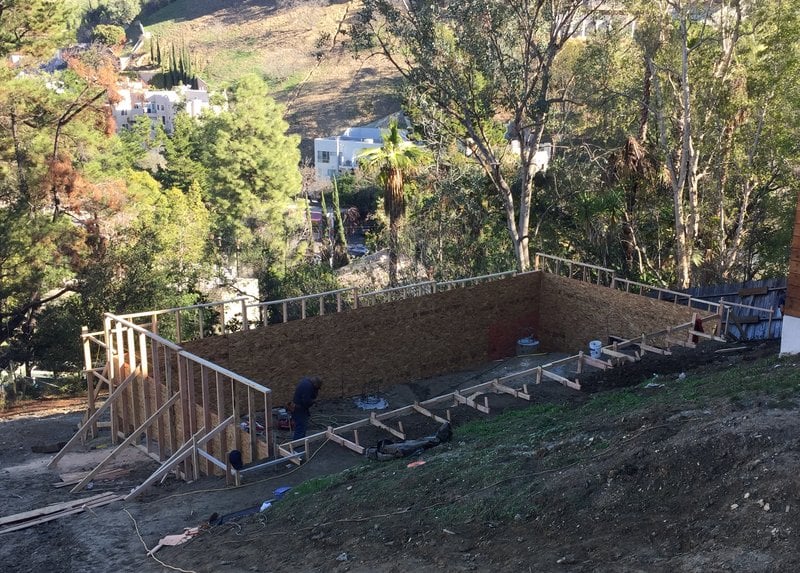 Your Options for New Pool Construction
Dreaming of a luxurious backyard oasis? Our team of experts brings your vision to life with custom-built pools that prioritize both aesthetics and durability. Enhance your pool experience with additional features like waterfalls, fountains, and cozy seating areas.
Frequently Asked Questions (FAQs):
What does the pool construction process look like?
Our construction process is transparent and straightforward. Stay in the loop from start to finish. Learn More About Our Construction Journey.
What types of pools do you build?
We specialize in concrete pools. Still undecided? Download our Comprehensive Guide.
What is the cost of a new pool?
Costs can vary based on design and features. For a tailored estimate, Visit our Pricing Tool.
How long will it take to build my pool?
Typically, our projects are completed within three to six months post-permit approval.
Transform Your Outdoor Space in Just Three Simple Steps.
At J Designs, we treat you like family, always keeping your best interests at the forefront. We aim to make your pool project as effortless as possible, equipping you with all the information you need to make well-informed decisions.
J Designs is a world-class pool installation company. I couldn't be happier about our new pool installation. The J Designs team keeps up with the latest technology and is passionate about educating their customers about it. I loved the education I received and am very happy about the choices we made (we went with an Ozone and UV system). Our pool installation went in on budget and on time. And it really was a pleasure working with everyone we met from J Designs. Highly recommended."