Not Just Happy Customers
Our clients aren't just happy, they're absolutely THRILLED with their experience! Don't just take our word for it - check out our testimonials.
Absolutely loved working with JC at J Designs Pool and Spa! They installed a generous-sized pool with a powerful heater and ozone and ultraviolet filtration system at a very reasonable price. Highest possible marks. JC keeps well informed about the continually evolving standards around pools and spas and does a fantastic job of explaining what options are available and what he recommends most. The J Designs installation process was easy, smooth, and right on schedule. The final product is exactly what we hoped it would be.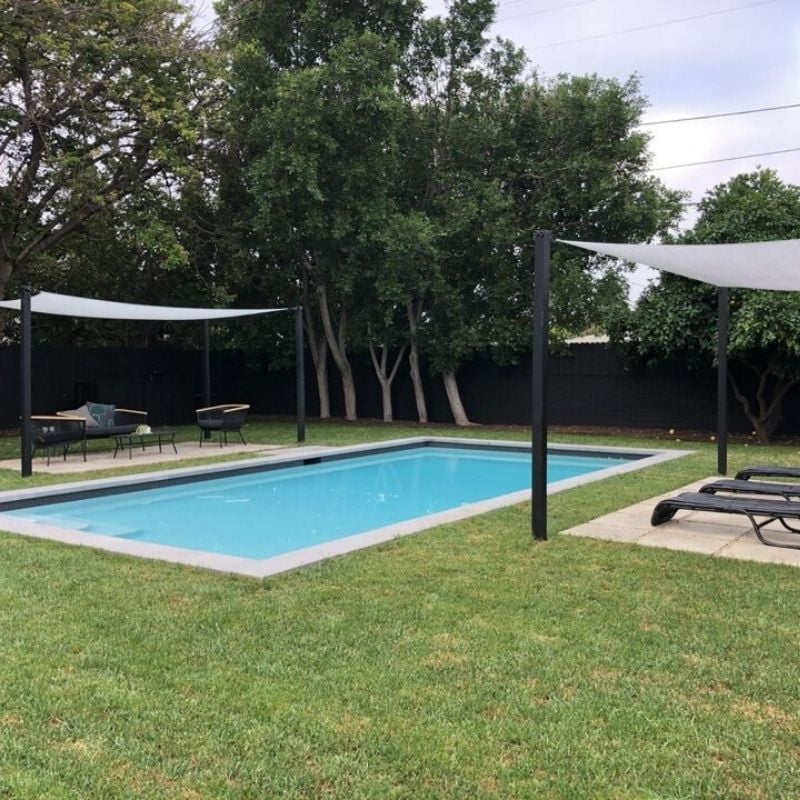 I couldn't have been more pleased with the service. I interviewed several pool contractors and immediately knew upon meeting JC and his team that I had found my gang. JC is evidently an expert, has an orientation towards 'getting it done without cutting corners or compromising quality. I was kept in the loop through a great little app that gave me all the details of the job, the paperwork, and updates on progress. I am very happy with the final result and highly recommend J Designs Pool & Spa to everyone who is looking to get their feet wet this year!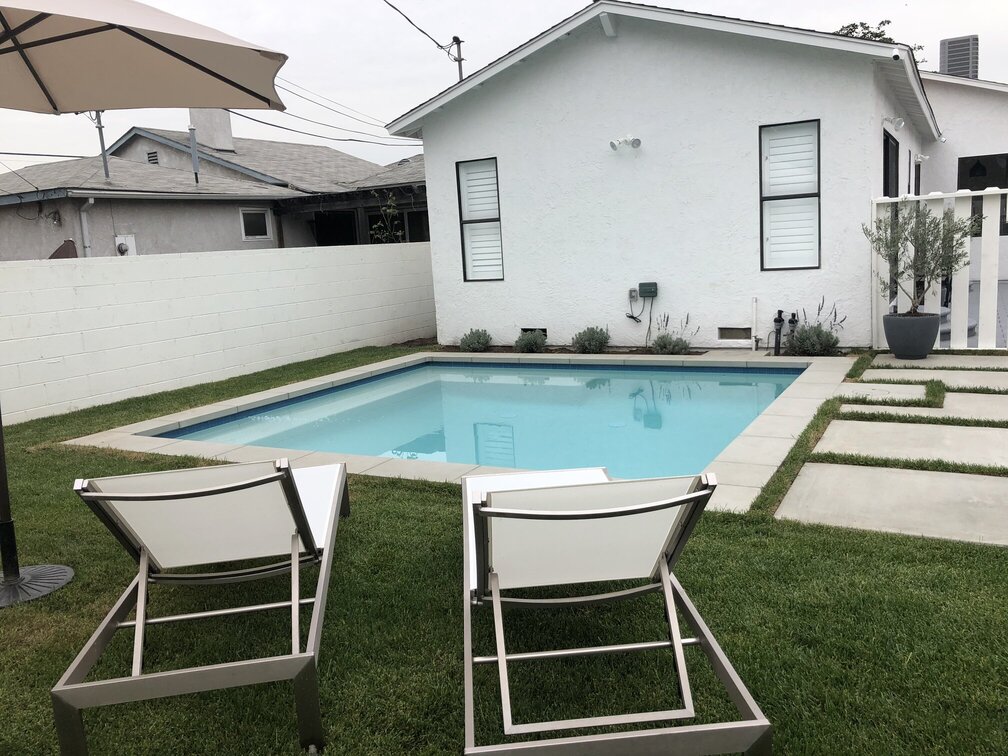 Brad M - Studio City

★★★★★
The best experience I have ever had with a contractor. JC loves what he does and is committed to your individual project from start to finish, as if it was his own. I have already referred him to many of my own friends/family. If you are looking for a professional and courteous company, look no further.
Working with J Design Pools was a professional, efficient, and wonderful experience. The knowledgeable and helpful staff kept the project on track and on budget. They were transparent with the schedule, costs, and progress. J Design Pools was conscientious of our aesthetic goals and respectful of our time restrictions. We will continue to work with J Design Pools in the future for any pool or spa-related projects.
JC was the consummate professional with excellent customer service skills and great construction and mechanical acumen. Good subs and on time.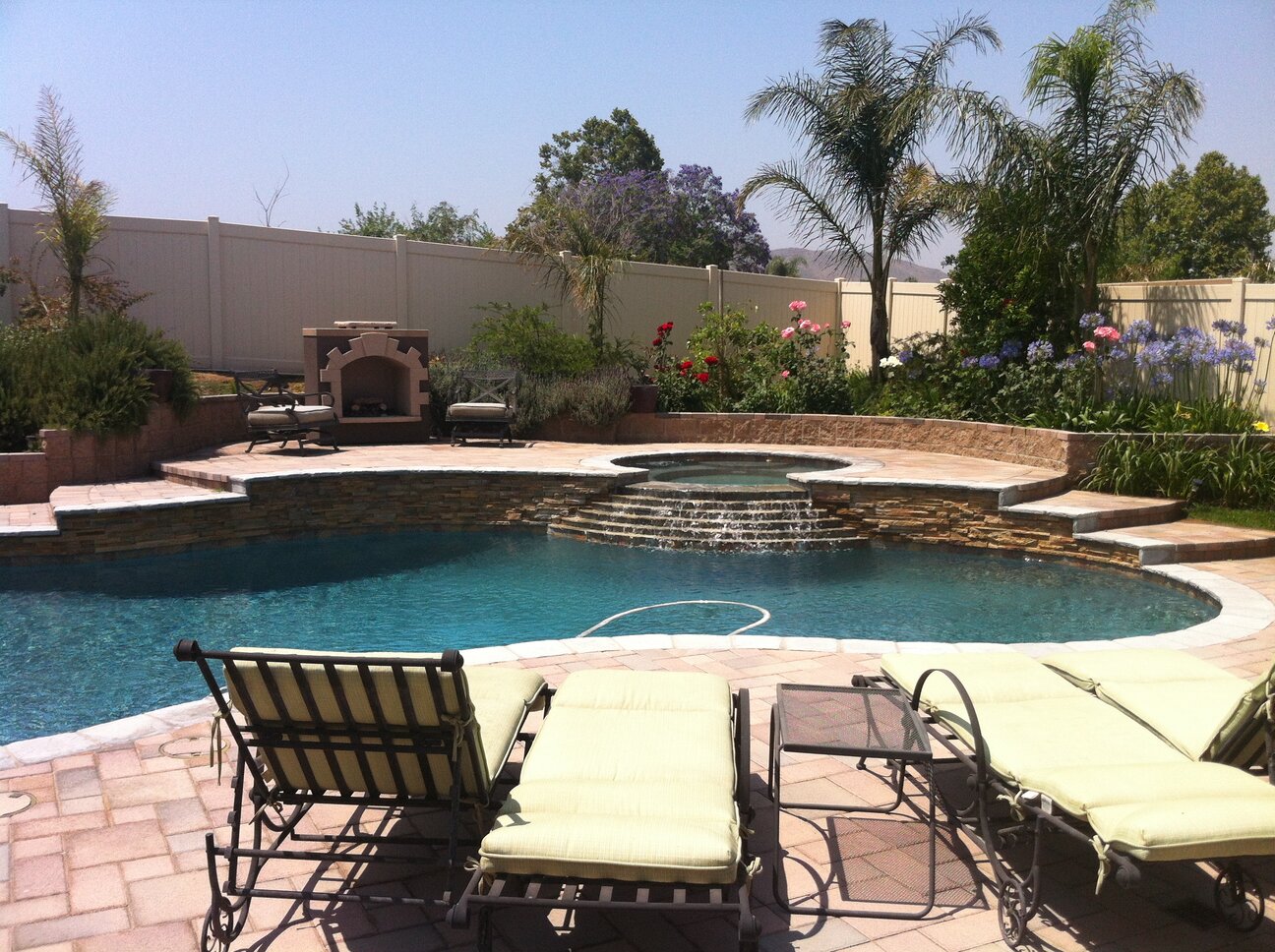 Excellent. The contractor was true to his word and everything happened as it says it would. 5 stars!!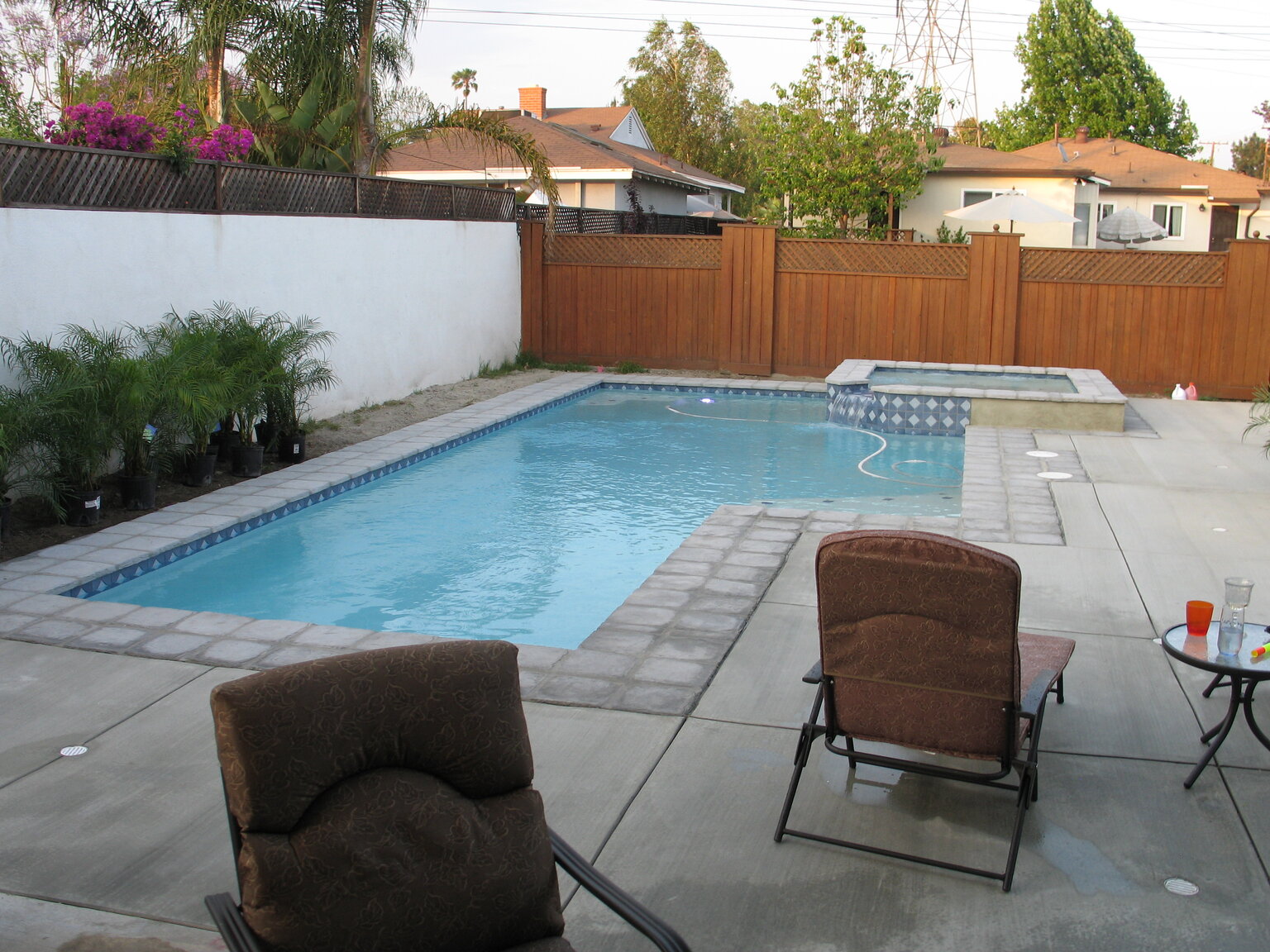 We couldn't be happier with the pool and all the extras!! Thank you, JC for being such a remarkable contractor.


We were looking for a dependable contractor to build our pool. We reviewed and checked many references, we finally hired J designs to do our project. J designs finished our project on time and within the agreed budget. I highly recommend this company because of their professionalism and willingness to go above and beyond to satisfy their clients. If I have questions, JC is always there to help.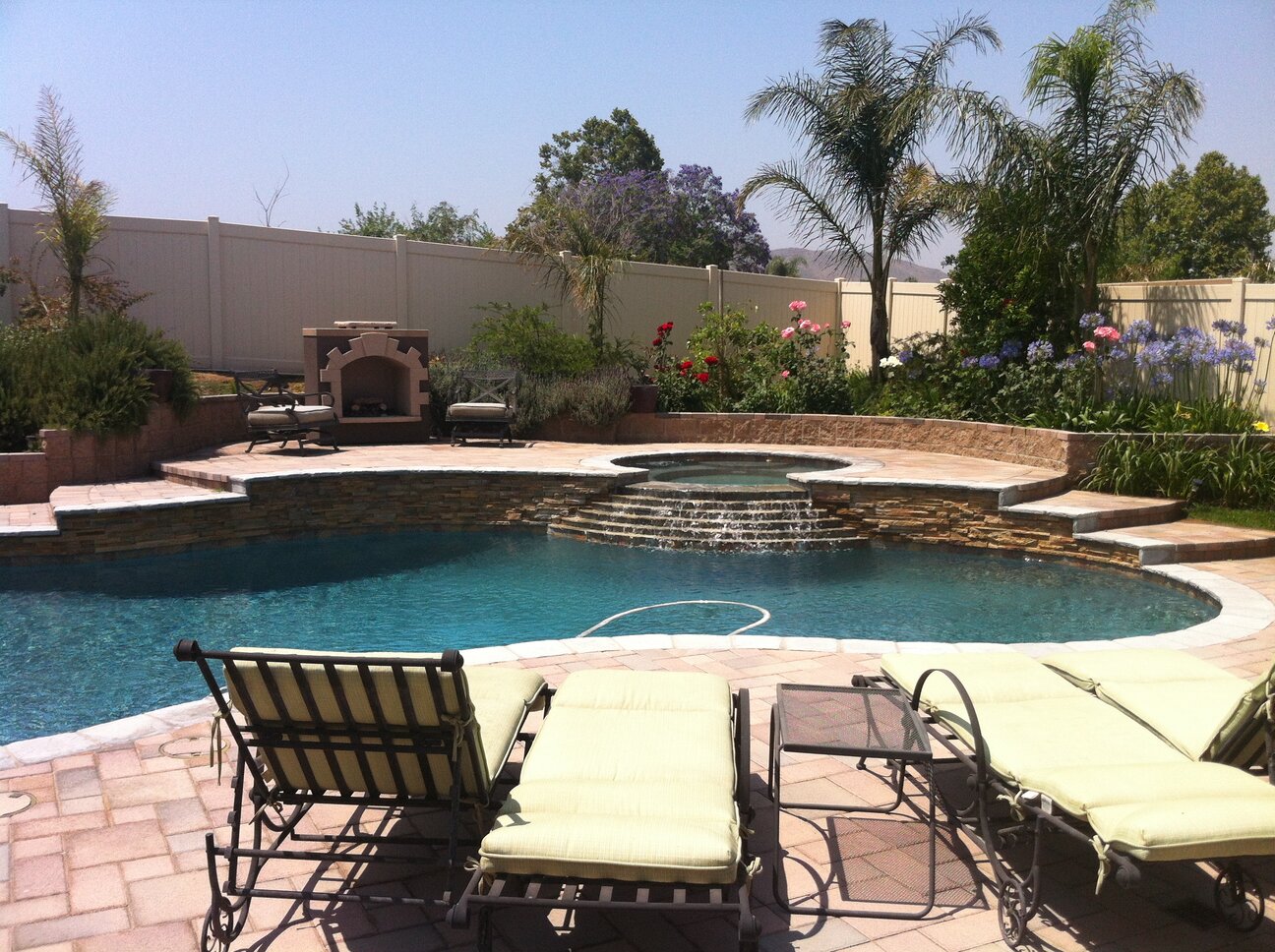 JC is the best in the business and will use him again on any project!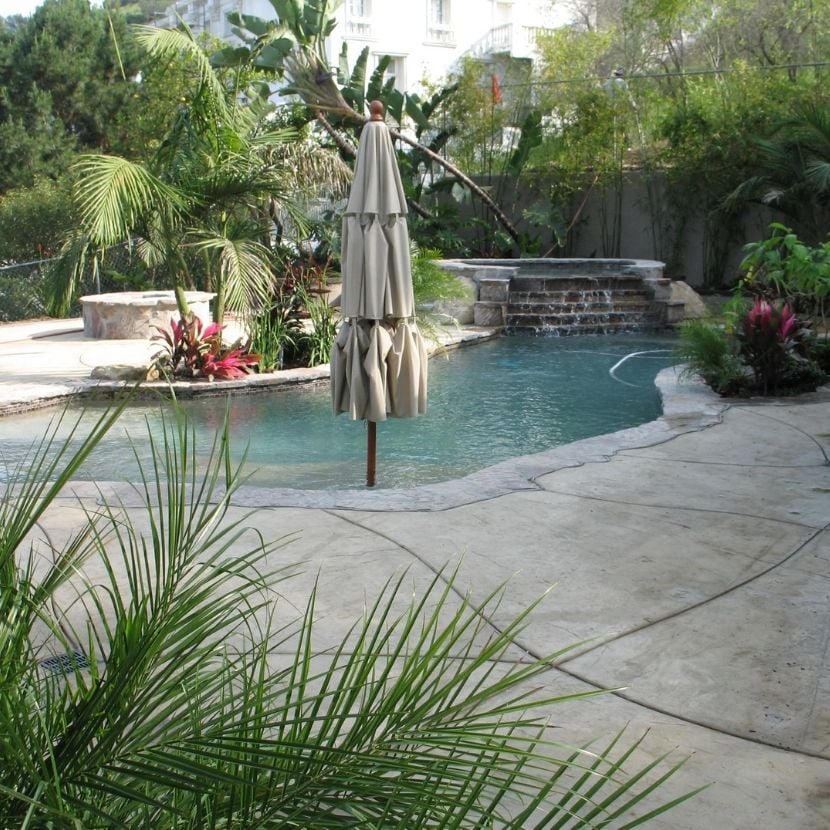 From the moment we met JC we were confident that he was a person we could trust. We explained our vision and within an hour he had created exactly what we wanted except it was even more beautiful. Throughout the entire process, JC has delivered on every promise. He is a craftsman who cares about the end result. Not just about finishing the job.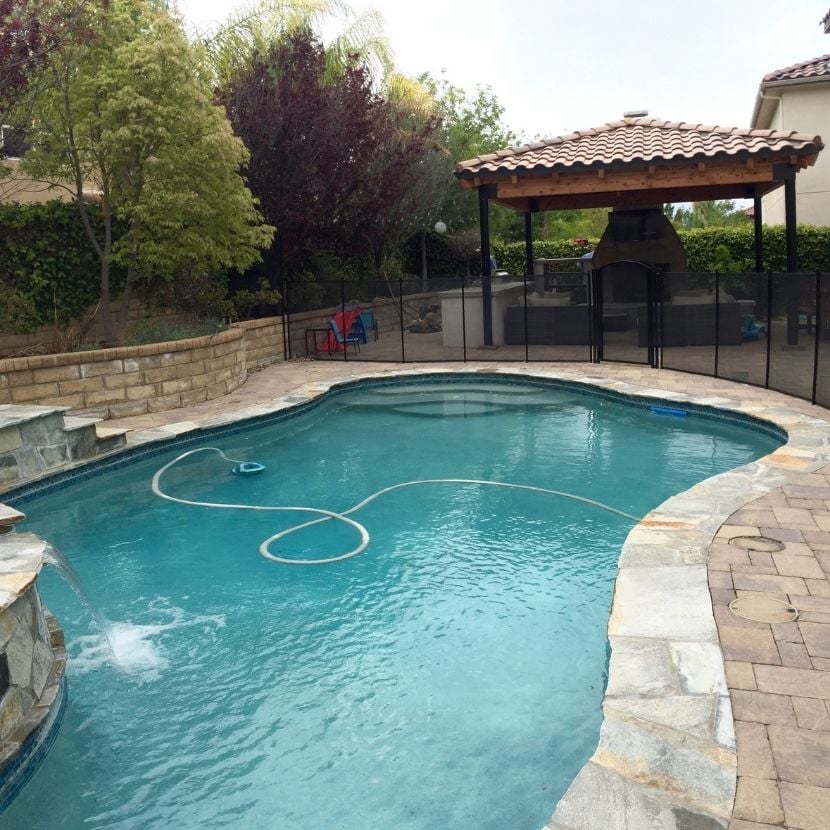 JC was great! He was referred by a friend, and he did a fantastic job. One of the most important things to me in business is when people do what they say they are going to do. It's lost, unfortunately, in the construction world, but JC did exactly what he said he would do at the price and time frame of what he said it would be.
A very professional job. His workers were very qualified. He thoroughly explained how to care for the pool properly, and the job was done in a timely manner.
I am more than pleased with our pool remodel. JC had terrific ideas for the work we needed and he knew what we wanted even before we knew ourselves. Highly, highly recommend JC and his crew for an exceptional job - A++++++++
J.C. has great attention to detail. The swimming pool remodel came out marvelous and with a look of high class. He was regularly available to answer questions and discuss the project. He and his crew were very much on top of things and did the job in a very timely fashion.
A very professional job. His workers were very qualified. He thoroughly explained how to care for the pool properly, and the job was done in a timely manner.
The pool looks incredible, thank you and your guys for your hard work and dedication to perfection. You and your team have been great to deal with and it is most appreciated.
Very pleasant and prompt. Did a great job with the pool. Not the cheapest but very reasonable. My pool man liked his job so much that he has referred his other clients to him. A+++.
Very knowledgeable and service-oriented professional. Tremendous attention to detail, great customer service, and high-quality work. I've referred this company to my father.
JC was absolutely amazing! He had very competitive prices, the remodel he did for us is perfect! Our new pool looks amazing. He didn't make any mess, he and his team were always on time when they said they would be at our place to do some work. JC is also always reachable on the phone if you have a question, which we really liked, we knew exactly what he was doing and when. He also trains you when the pool is done on how to test your water and take good care of your new pool. I really recommend JC!