Building Long-Lasting Memories!
®
Together.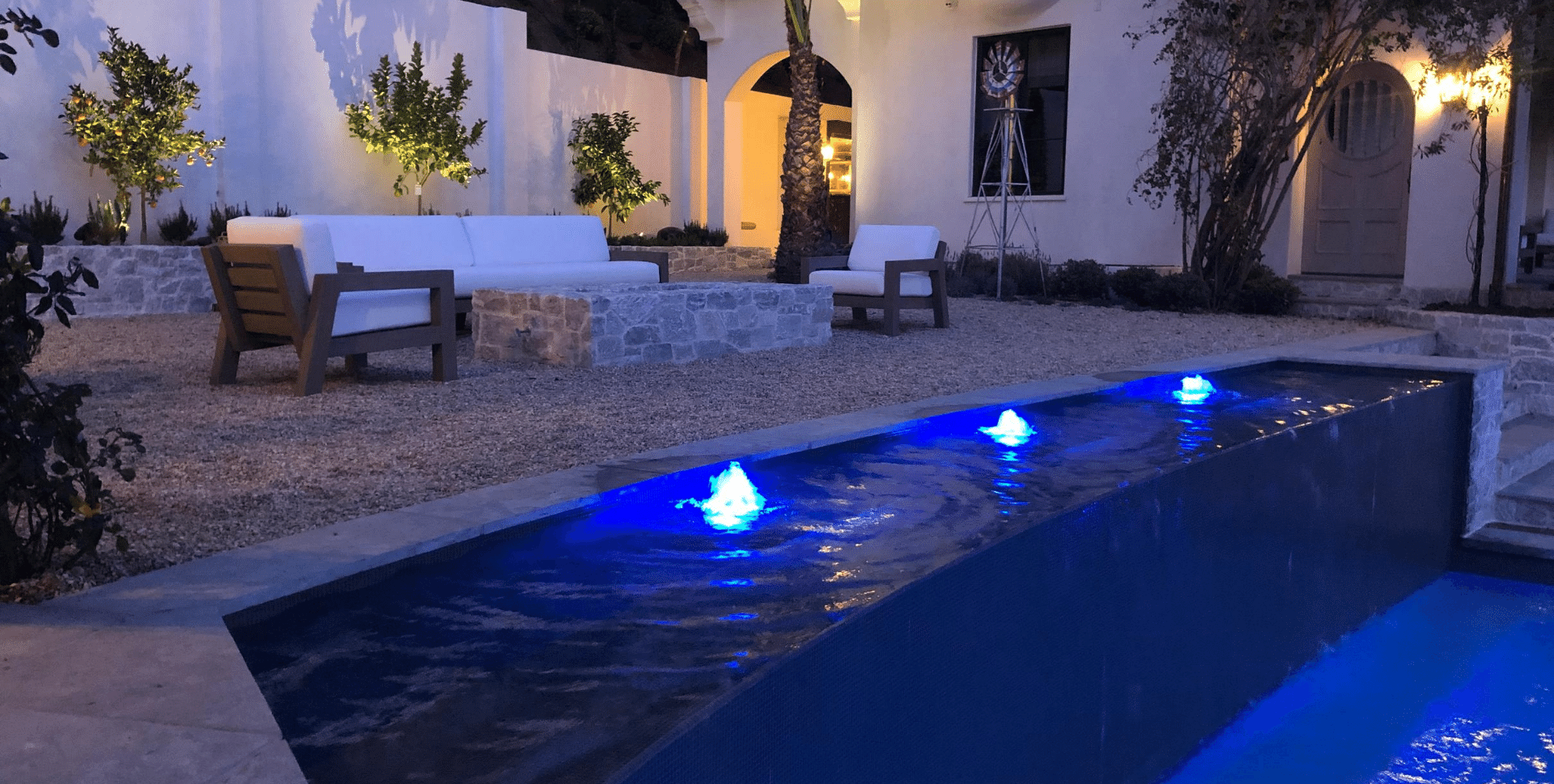 The Lightbulb Moment
J Designs was originally created to .....
Meet the demand for highly qualified swimming pool design and build experts. We continually invest in education and new technology so we can build better and more efficiently.
Throughout its time in the industry, J Designs Pool & Spa has seen many pool contractors and businesses fail after a few years, resulting in unfinished or poorly built pools.
So, we created J Designs.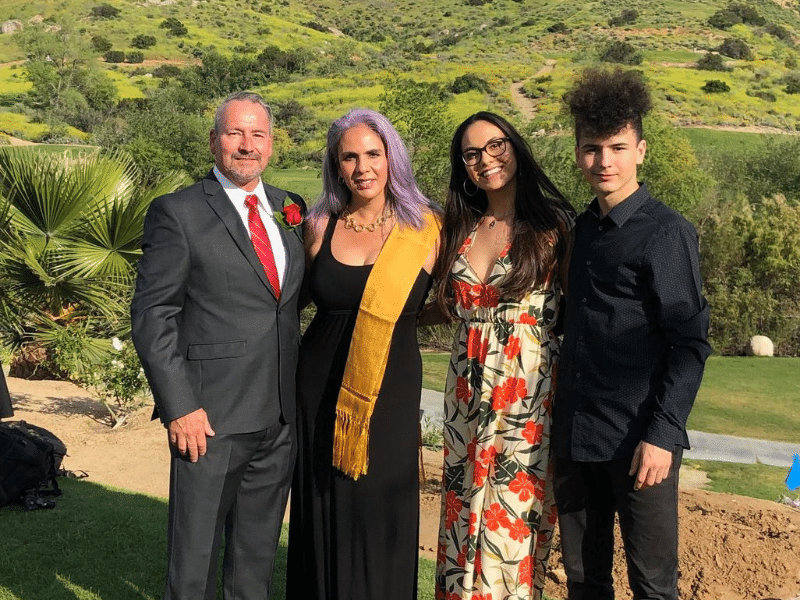 The Founders
Founder and co-owner, JC Escudero, has seen and done nearly everything in the pool industry! By forming a personal relationship with each of his clients, he ensures the final product reflects their vision and lifestyle.
JC has been in the pool and spa industry since 2001 when he moved back to the U.S. and joined the family business. By 2009, JC had already worked on 1,200+ swimming pool projects.
Born in Mexico City, JC has a diverse heritage and background. As an immigrant with three different nationalities, he's lived on multiple continents and is largely well-traveled.
Currently, JC operates J Designs Pool & Spa with his longtime life partner, Liliana, co-owner and president of the company. Like two sides of a coin, Liliana's administrative experience, and JC's creativity balance each other perfectly.
Liliana was born and raised in Mexico City as well. She has a master's degree in finance and has worked with mergers and acquisitions for years. Liliana is the backbone of the business, and expertly handles systems, management, bookkeeping, and everything in between. She ensures operations run smoothly to assure the client has an exceptional experience.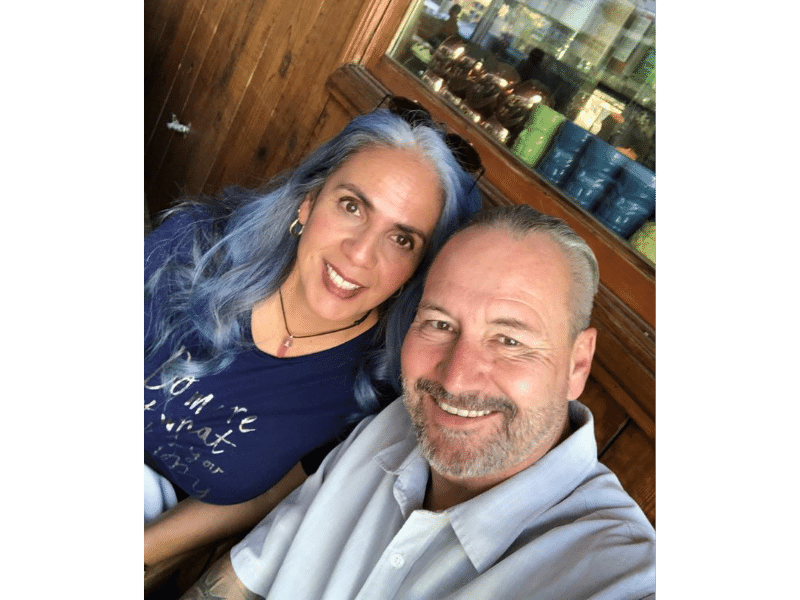 Credentials and Affiliations