Construction
New Pools & Renovations
Every J Designs Pool & Spa project is a custom creation!
JC and his team work with the highest standards to minimize interval times and expedite construction. If they're waiting on one aspect of the project, they work on another to keep the process moving and running smoothly.
NEW CONSTRUCTION
A pool is a complex project that often involves 12-14 different trades. However, our many years of personal experience have shown us that a pool can withstand time when installed properly.
From consultation to fruition, J Designs Pool & Spa follows the best practices throughout the project. With personal on-site supervision to guarantee quality control, we are proud of being the leading pool builder serving the greater Los Angeles area.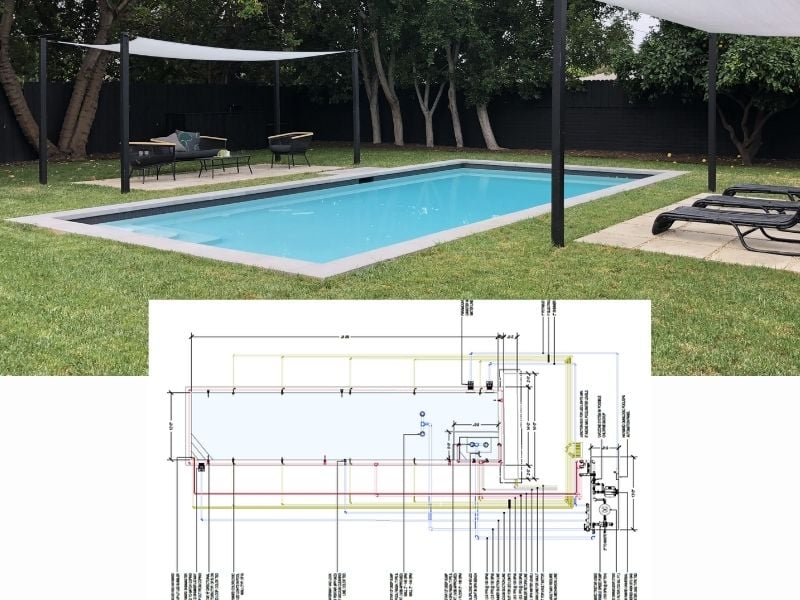 Renovations
Maybe your existing pool doesn't have all of the custom features you would like it to have or maybe it just needs a little facelift. We can work with any existing pool and redesign it, simply enhance it or replace it with a whole new pool structure.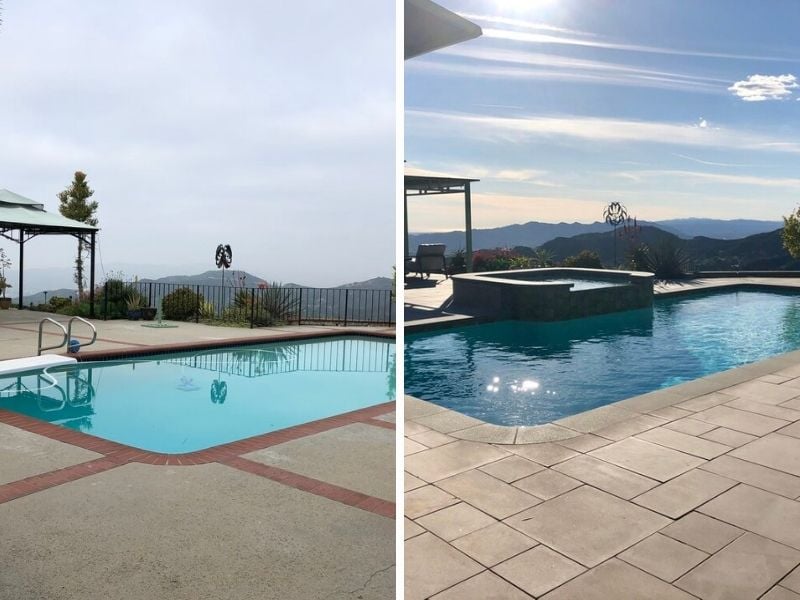 PROJECT MANAGEMENT
With our project management software, you are 100% informed of everything happening with your project in real-time. You will have access to loads of fine grain, a calendar where you can check progress, review to-do lists, pay bills, and see our daily activities. The daily log shows you what our team has accomplished alongside picture updates.
The best experience I have ever had with a contractor.
The swimming pool remodel came out marvelous and with a look of high class.
He thoroughly explained how to care for the pool properly, and the job was done in a timely manner.
We couldn't be happier with the pool and all the extras!!
The contractor was true to his word and everything happened as it says it would.