Better Together
Join Us in Shaping the Luxury Landscapes of Los Angeles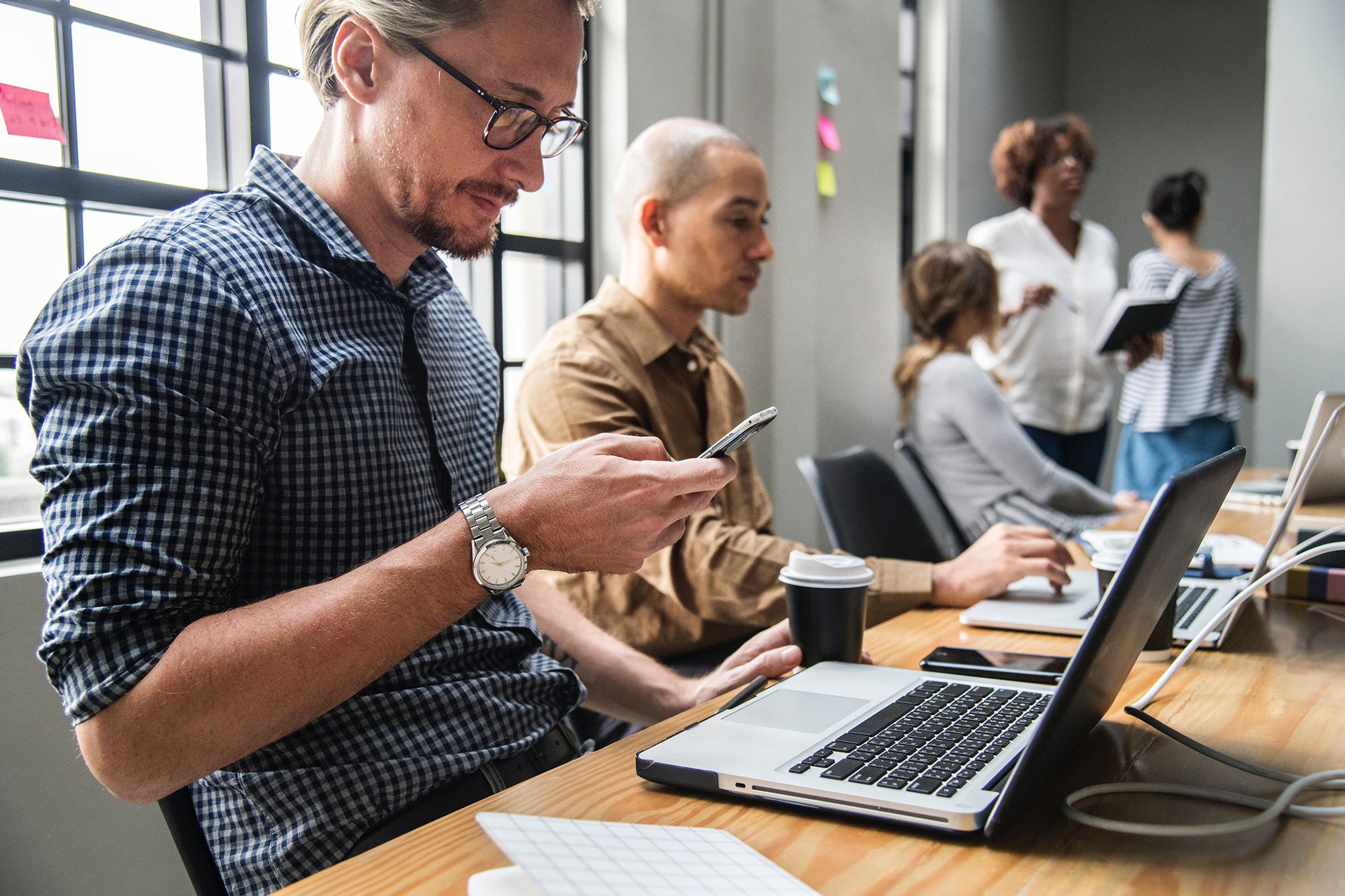 We believe people are important.

Thank you for visiting the Careers page of J Designs Pool and Spa, the top innovator in high-end outdoor living spaces in Los Angeles County and its surrounding areas. Our company is more than just a business; we are a family committed to converting backyards into personalized aquatic paradises. Our team specializes in adding luxury, functionality, and creativity to every project, transforming ordinary outdoor areas into extraordinary retreats where our clients can unwind, host events, and make unforgettable memories with loved ones.

J Designs values attention to detail and considers every element of our designs as part of a larger vision. We're looking for like-minded individuals who share our passion for meticulous design and craftsmanship and who appreciate the unique combination of aesthetics and lifestyle that makes Los Angeles an iconic place to live and work.

We welcome individuals with a dedication to excellence, a keen attention to detail, and a drive for innovation, regardless of their level of experience in the industry. Whether you're a seasoned professional or just starting out in your career, we would be delighted to hear from you.

When you join our team, you'll be starting a rewarding career where your work brings joy and creates meaningful connections. You'll be a part of the magic we bring to backyards in Los Angeles County and beyond, not just a job.

Experience the J Designs difference—where dreams meet design.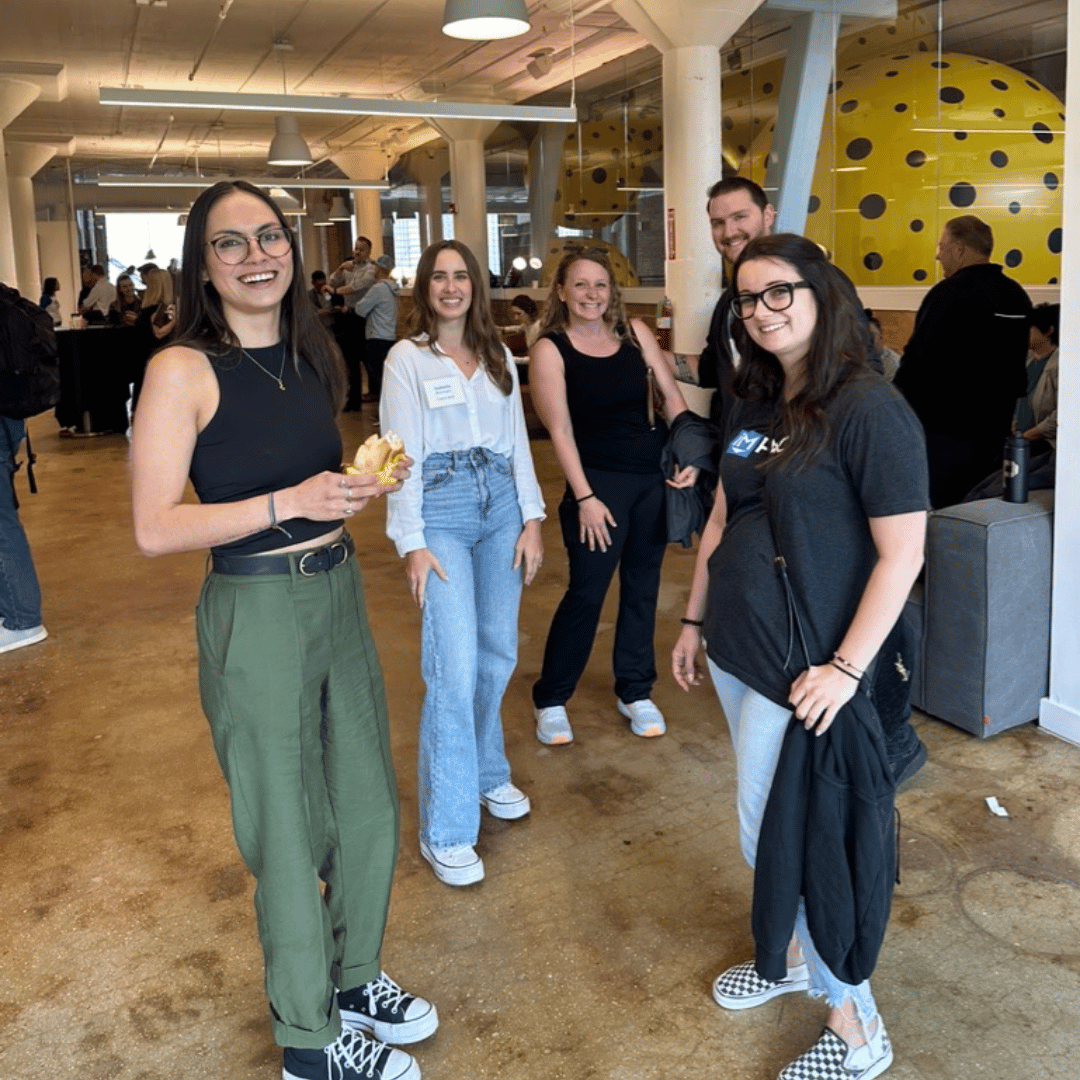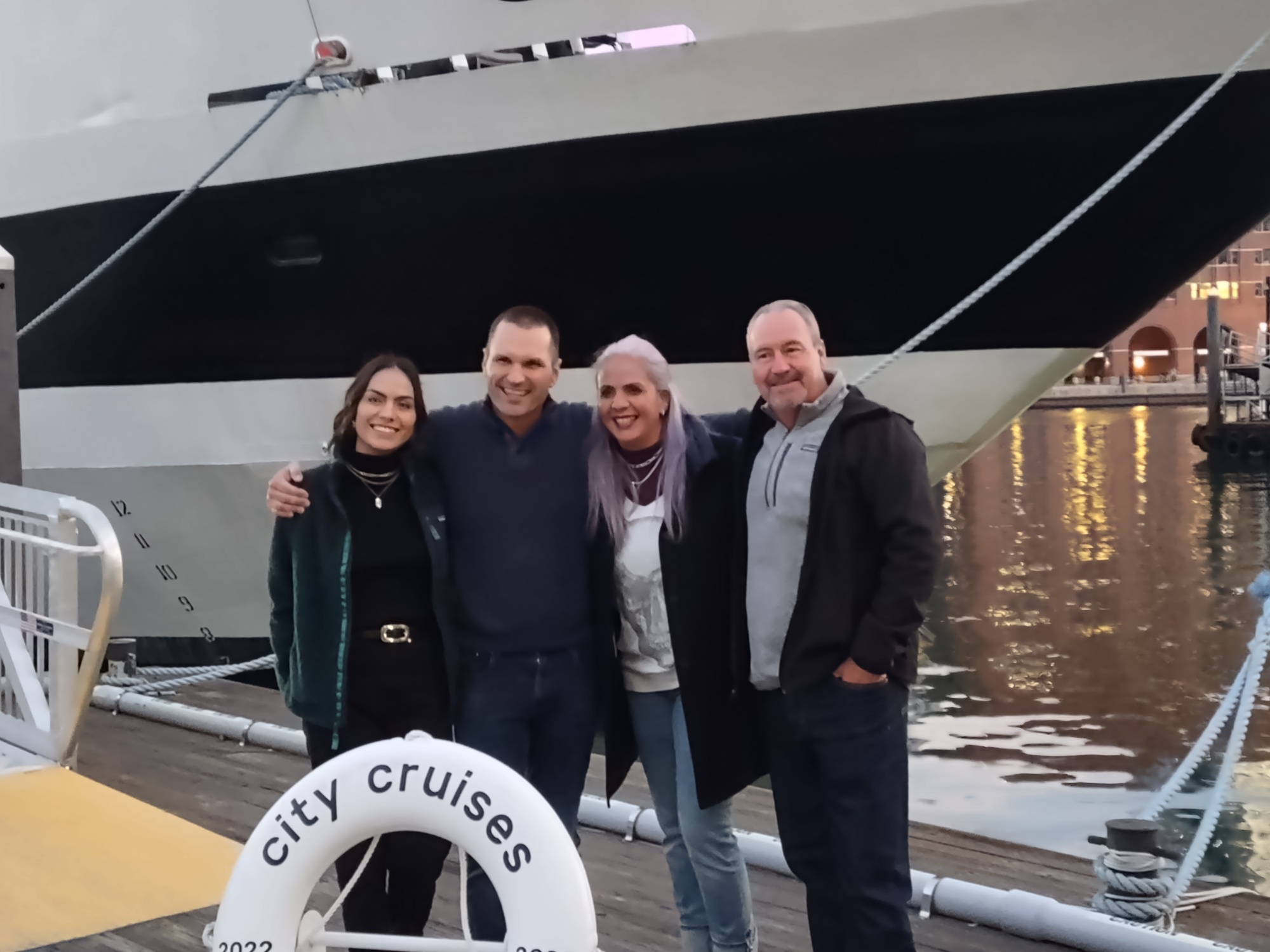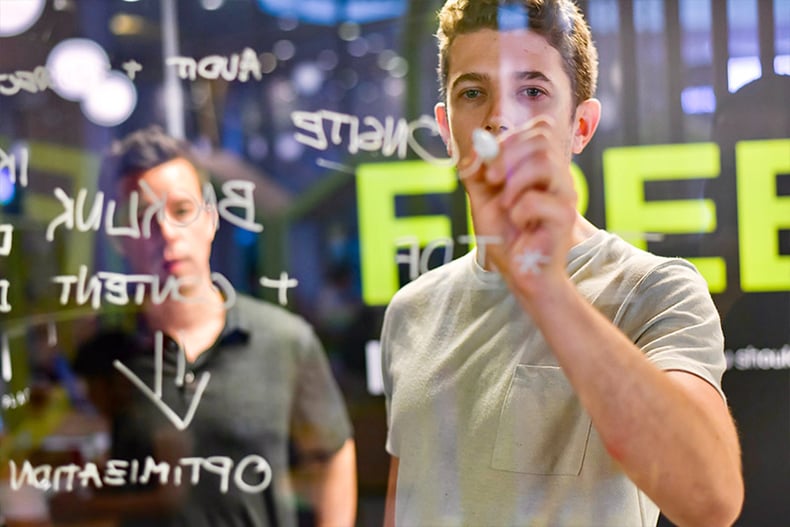 Our Values
Culture is incredibly important in any organization. These values represent ours.
Benefits we offer *
We believe wholeheartedly that taking care of our team is one of the most impactful things we can do. Thats why we offer outstanding benefits.