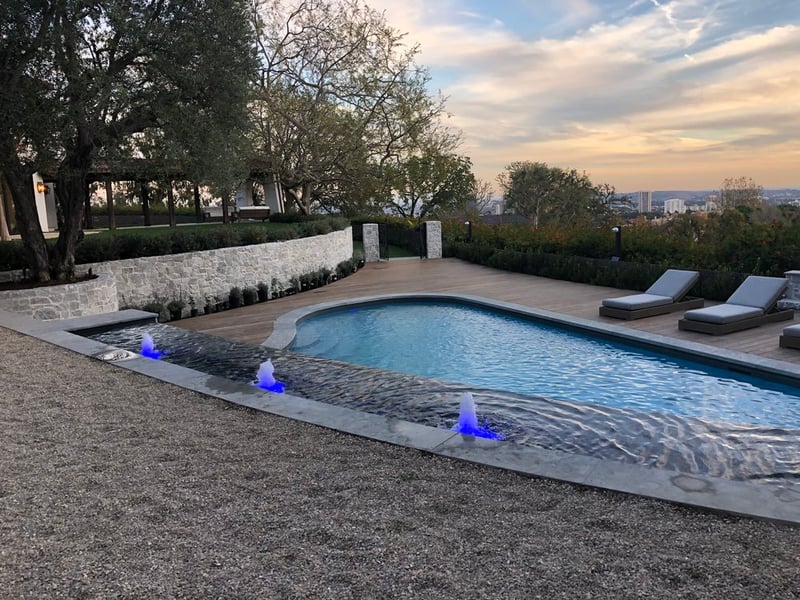 Personalized Pool & Spa Construction
With a Commitment To Beautiful Designs & Outstanding Craftsmanship
You make lifelong memories in your backyard — you want to entrust this project to someone who treats your backyard like their own.
We believe a beautiful outdoor space is part of your lifestyle. We're passionate about building high-end products while bringing our fresh & practical approach to construction and excellent customer service with each of our swimming pool projects.
We also deliver a unique experience and product tailored specifically to you. Our projects are completed on time and on budget, using state-of-the-art swimming pool building materials and efficient, eco-friendly equipment.
Founded in 2008
Leading swimming pool builder in the greater Los Angeles area.
As the pool and spa industry has evolved, the demand for highly qualified swimming pool design and build experts has grown. JC is committed to continuing to invest in his education along with new technologies so he can build better, smarter, and more efficiently for his clients.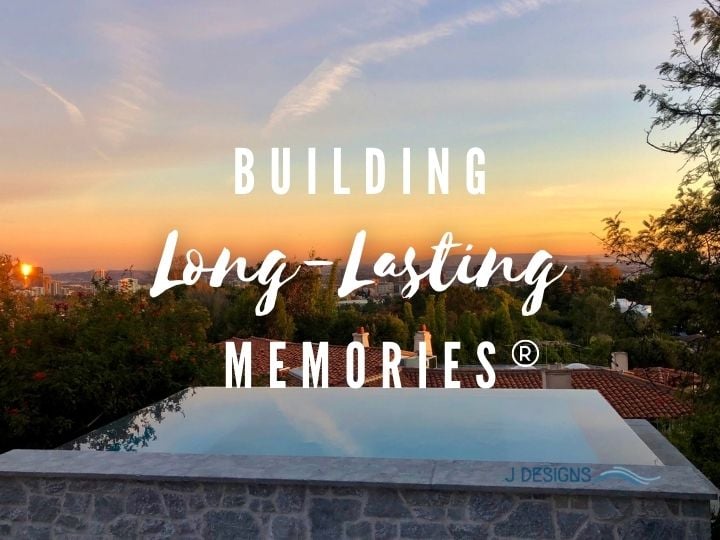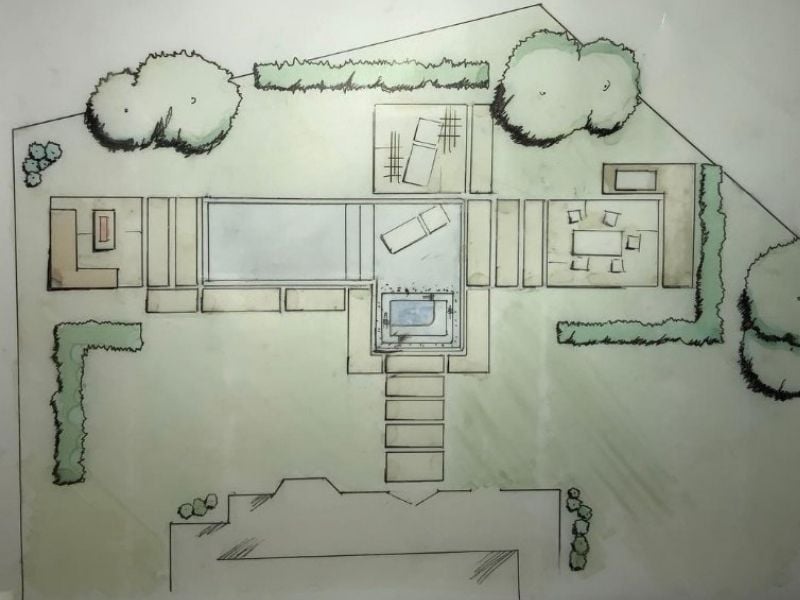 Design Services
Designs & Consulting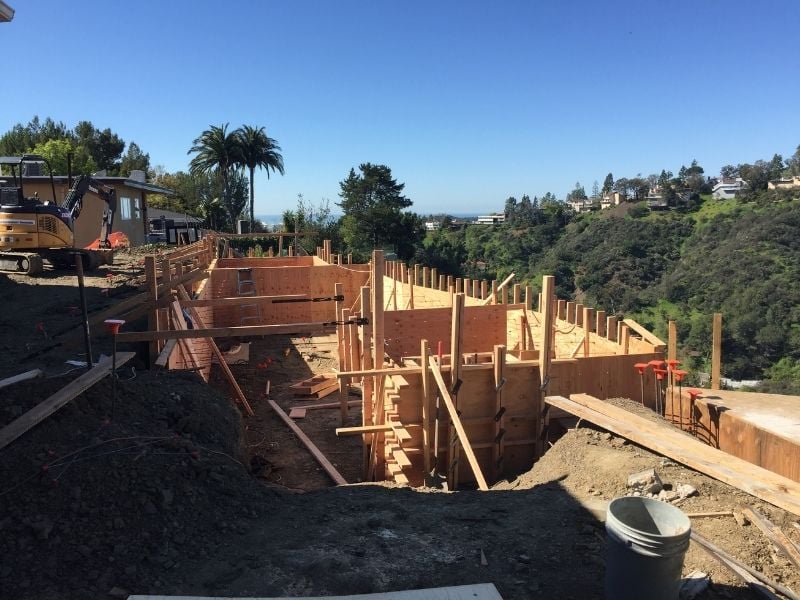 Construction
New Building & Remodel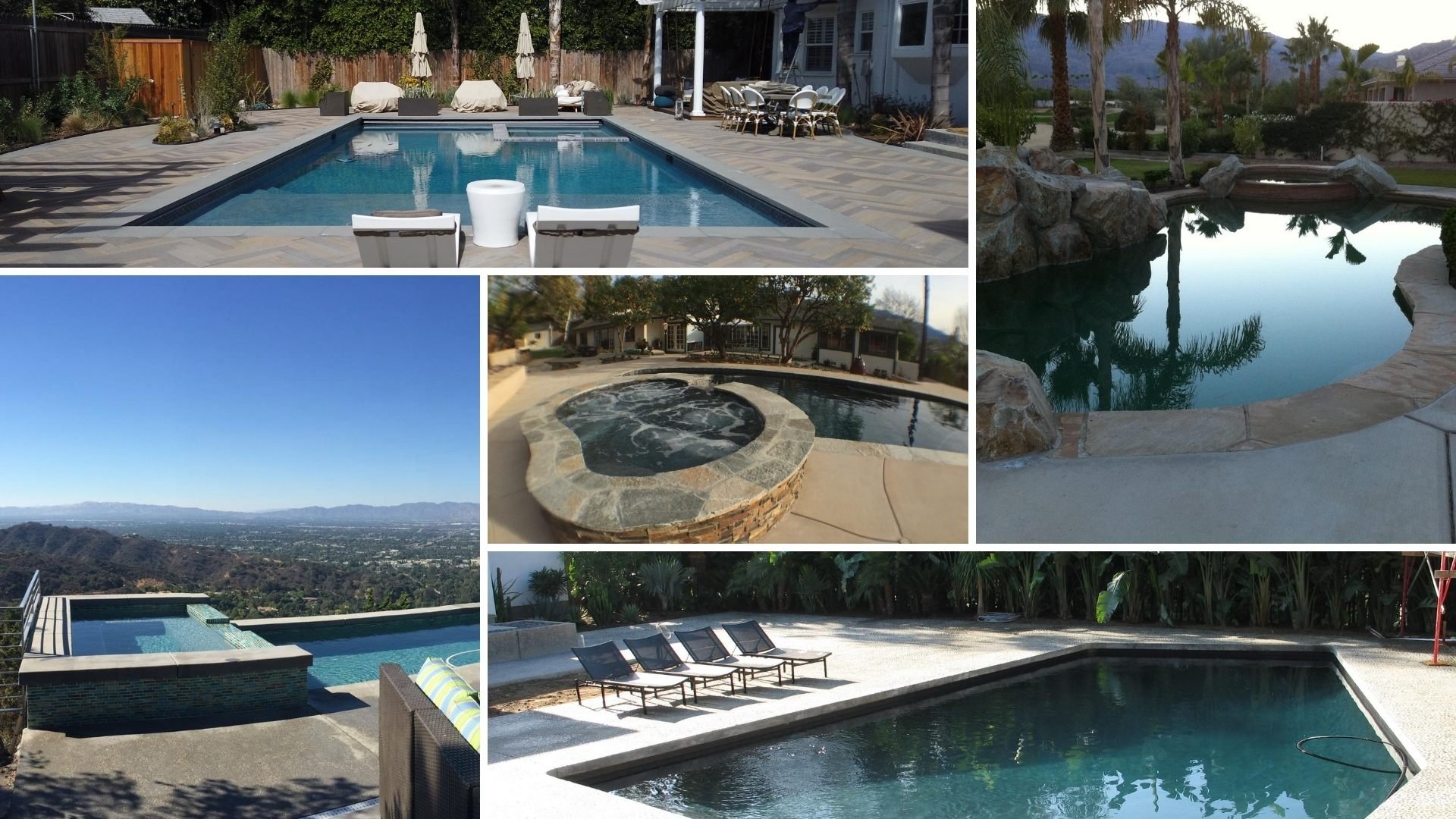 JC is incredibly knowledgeable, professional, and really a nice guy. Really a pleasure to work with.
I would highly recommend J Designs Pool & Spa for their quality work, fair prices, and excellent customer service.
The pool was completed in record time, everything was explained in detail and anything that I requested was done immediately.
I am very happy with the final result and highly recommend J Designs Pool & Spa to everyone who is looking to get their feet wet this year!
We explained our vision and within an hour he had created exactly what we wanted except it was even more beautiful.
He also trains you when the pool is done on how to test your water and take good care of your new pool. I really recommend JC!.
I've referred this company to my father.